Our team is dedicated to saving lives through the early detection and treatment of breast cancer. We believe our automated breast ultrasound system will make a significant contribution to the physicians and technologists that share our dedication.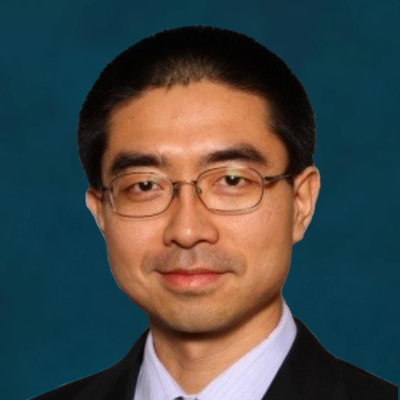 MetriTrack is privileged to partner with radiology and business experts who comprise our advisory board. Each advisor shares our commitment to helping more women survive breast cancer. Their counsel will continue to contribute to our R&D and Commercialization plans, enabling us to bring our novel technology system to providers and patients worldwide.
Interested in learning more about the BVNTM System?